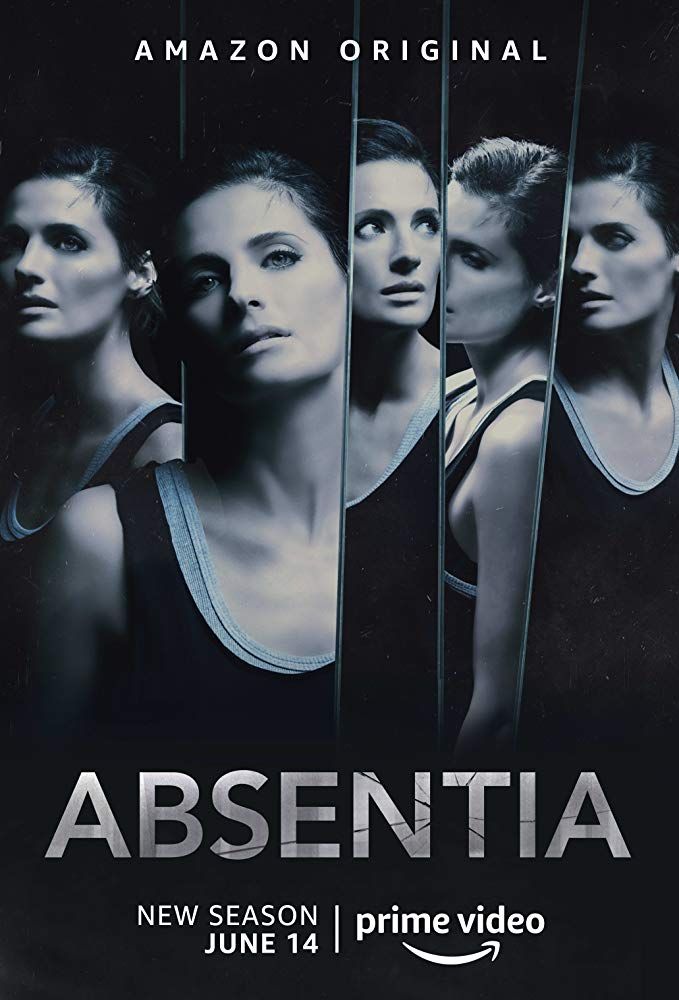 Absentia
showed up for its second season on Amazon Prime a few weeks ago. I liked it even better than the first, for at least three reasons:
1. The villain was a terrorist group rather than a serial killer. Emily's story - she was chosen for a combination genetic/conditioning experiment to bring out her innate violence - is still paramount. But her prime antagonist is an international group bent on lethal damage to society.
2. I liked the new characters introduced, especially at the FBI. Rather than Emily as a former/current FBI agent against her superiors and colleagues, season 2 provides a much richer tableau of agents with all kinds of agendas.
3. In part as a result of #2, but for other reasons as well, there are more surprises in season 2, including unexpected deaths and one huge surprise about one of the villains. Even in the first season, most of the characters were so conflicted that they easily could have turned out to be demons. This is accentuated in the second season, giving it a more edge-of-your-seat ambience, especially in the concluding episodes.
All in all,
Absentia
has carved out an unusual niche for itself, in a television field crowded with female FBI agents all over the screen. Emily has a unique provenance with an unusual set of traits, and she slowly is becoming one of my favorite characters on television.
See also
:
Absentia: In Your Face and Worth Watching