I thought I'd create this page, to give you an updated list of freebies of my writing and work that are out there on the web for your reading, listening, and viewing pleasure.
At present, I can think of the following:
You can also see free clips from many of my lectures on
YouTube
- about the First Amendment, mass media and poitics, etc.
And on Kindle ... inexpensive "author's cut" ebooks of
The Silk Code
, winner of the Locus Award for Best First Novel of 1999 ...
The Consciousness Plague
...
The Pixel Eye
...
The Plot to Save Socrates
... and the long-awated sequel to
The Plot to Save Socrates - Unburning Alexandria!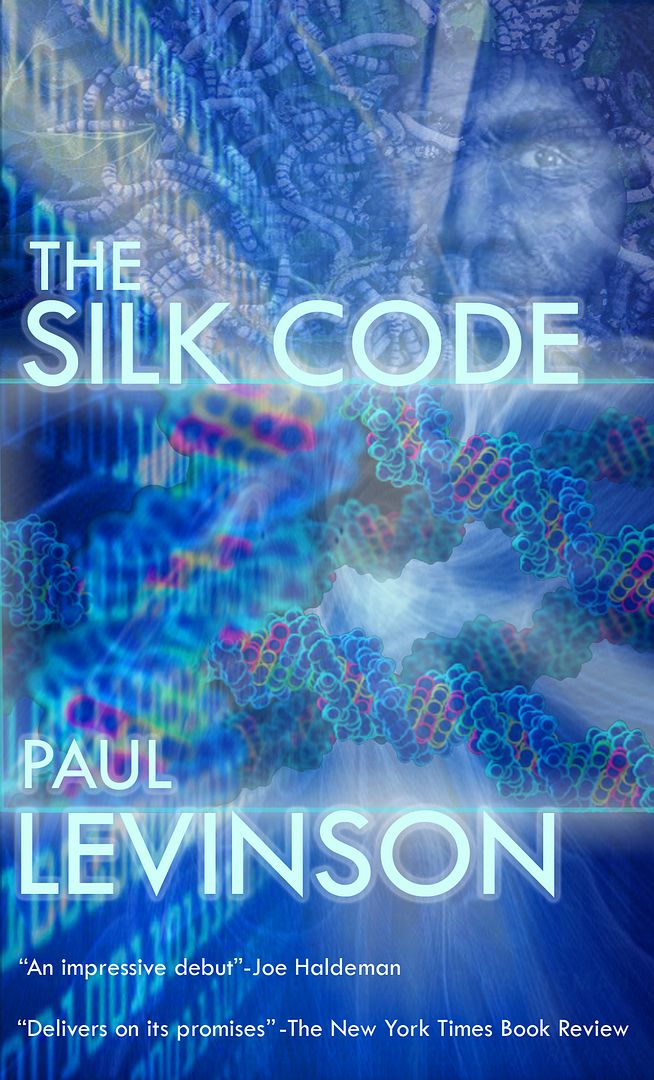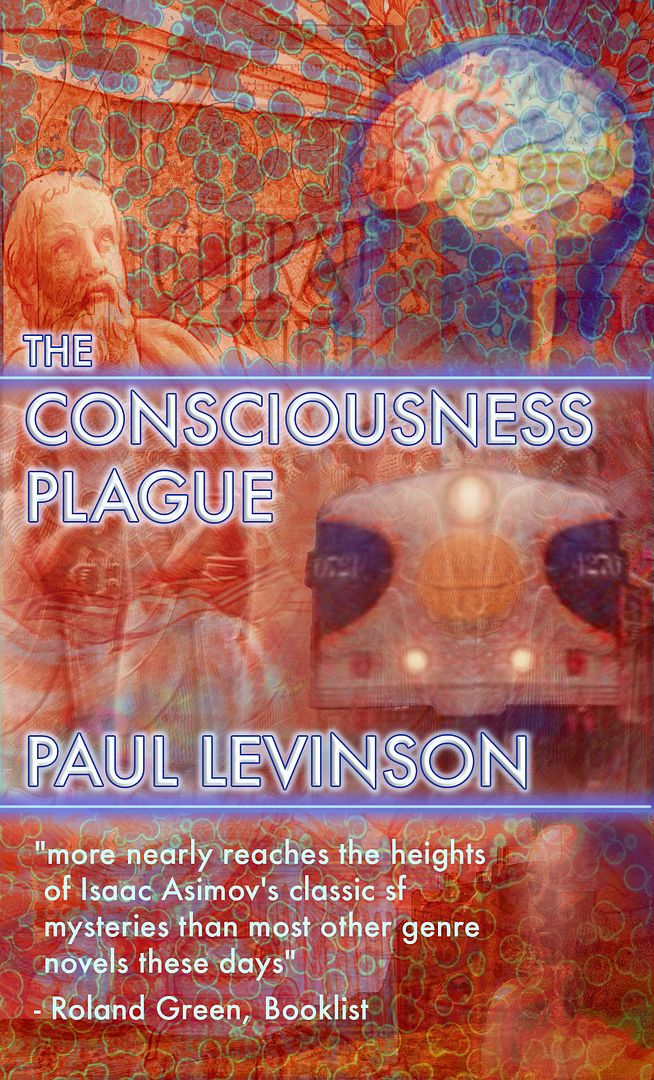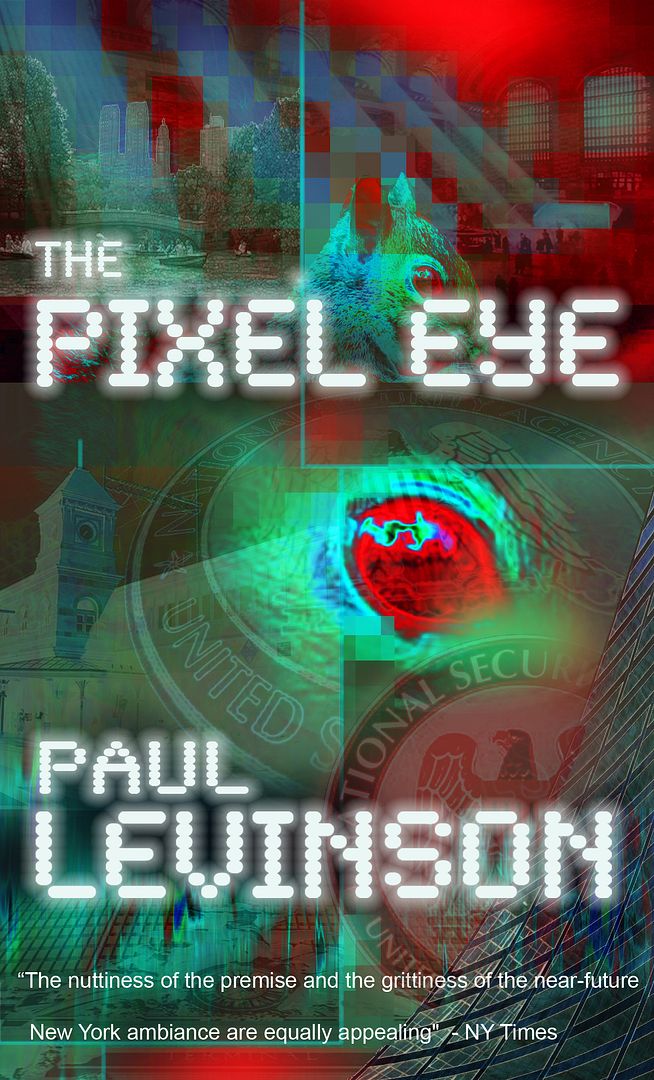 five above covers illustrated by Joel Iskowitz