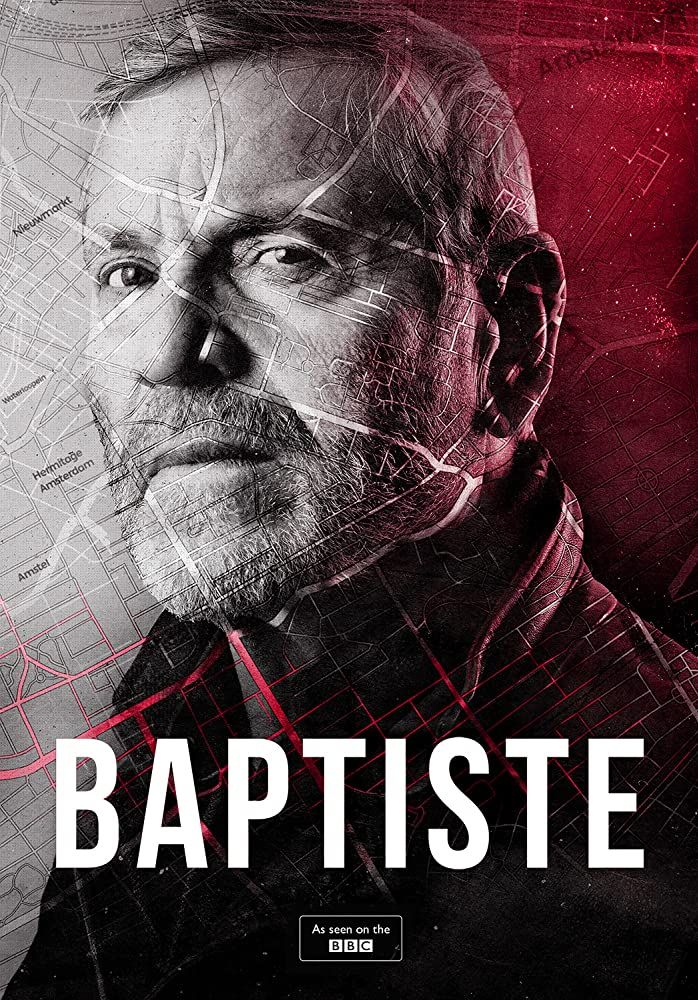 If you loved Julien Baptiste and his talent for finding missing children in the two seasons of
The Missing
(reviewed by me
here
and
here
), you'll love him in the spinoff he has on PBS, under his own name,
Baptiste
.
The second season of
The Missing
ended with Baptiste struggling to solve the missing-girl case with a tumor in his brain. He solves the case, brilliantly. But his future as a consulting detective is far from clear. In
Baptiste
, we learn that "he's not the man" he was, but gets pulled into a another missing girl case, which soon becomes much more than that, as Baptiste finds himself battling some European mega-gang that threatens not only him but his family.
And it turns out that, despite his protestations, he's every bit as sharp as he needs to be. And he needs to be sharp indeed, as the case develops, and everyone involved including members of his family and other police become suspect. Tchéky Karyo is just perfect in the lead role, cementing Baptiste's place as an all-time logical, compassionate, usually unflappable, unique detective.
Tom Hollander, who made an excellent contribution to
The Night Manager
and many other series, puts in another memorable performance in
Baptiste
as Edward Stratton who until almost the very end walks a fine line between villain and hero. And he's not the only character who may be playing both sides, offering a never-ending challenge to Baptiste's considerable powers of deduction.
Most of the action takes place in Amsterdam, where the world-renown Red Light District, aka der Wallen, provides an ideal backdrop for Baptiste's and the good guys' battle against the flesh-dealing gang, whose propensity for swiftly killing anyone who gets in their way seems almost preternatural. Among the police, Europol's Genevieve, well played by Jessica Raine, was my favorite.
There's always been a Sherlock Holmesian quality to Julien Baptiste. If that's your cup of tea, don't miss this.
See also
The Missing 1: Worth Finding
and
The Missing 2: Unforgettable