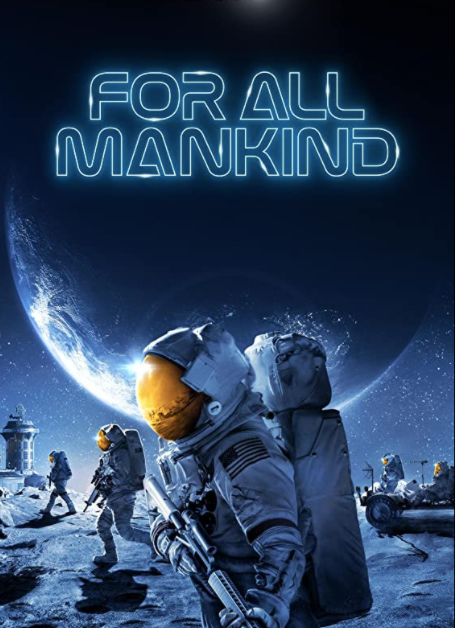 Well, a remarkably unlunar episode 2.3 of For All Mankind this week, with almost no new action on the Moon, and barely a smidgen of alternate history.
In fact, the closest this episode got the Moon was the hotly debated option of arming Jamestown, so our astronauts could maintain control of the lithium mine the Soviets stole from us up there. And a good debate it was, decided, of course, in favor of arming our astronauts.
Meanwhile down here on Earth, Tracy's take on Ed allowing Gordon to go back to the Moon is "boys will be boys". She's upset because she doesn't want the story of her going back to the Moon to be the once-married couple back together again on the Moon. You know what? I'm with Ed and Gordon on this one. But I guess that proves Tracy's point of boys will be boys.
Ed also figured in the other big part of this episode's narrative, coming to terms with the loss of his son Shane last season. The emotion was important and the acting good, but the situation was a little obvious: adopted daughter Kelly wants to go to Annapolis. I'd say here that, in general, the family-focused episodes of For All Mankind work best when set against people pushing the boundaries of humanity up on the Moon, or on the way to it.
I'm very much looking to more episodes in space, or on Earth getting out into space, or on an alternate Earth which is the whole great set-up of this series.