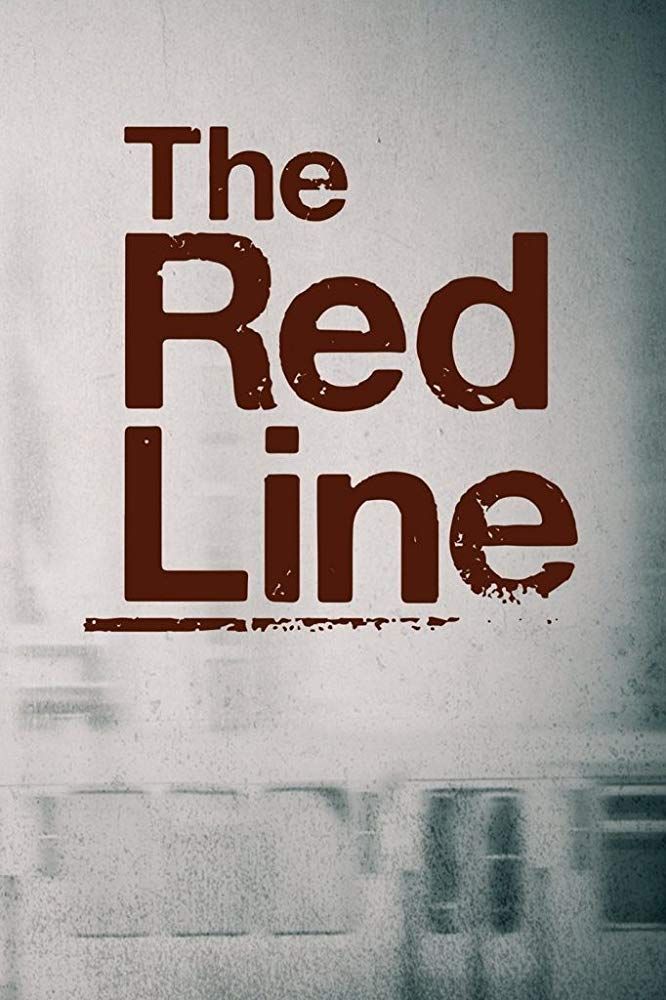 My wife and I caught up with the first four episodes of
The Red Line
- shown on two evenings - and found the mini-series powerful and important, addressing more than one crucial issue of our time. I was going to say that
The Red Line
is especially good for a non-cable traditional network - it's on CBS - but the truth is it's especially good for all television media, including cable and streaming services.
The trigger that starts the story is a young white cop in Chicago shooting and killing a black MD in a convenience store, mistakenly believing the MD, who was actually trying to help the store owner, was about to kill him. This opens a wrenching black-lives-matter narrative (see my two videos that address that subject,
here
and
here
.) But there's much more to this story.
Harrison, the MD who is killed, is not only African-American. He's gay, and happily married to Daniel, a white high school teacher. They have an adopted daughter, and we soon learn that Jira, also African American, now has a special need to get to know her mother. She's the only one that Jira can relate to as an African-American living in Chicago. This brings us into another significant part of this story - parent-child relationships, and their special complexity when the child is adopted, even more complex when adopted by parents who are gay, and one is black and the other white.
But there's even more. Jira's mother, Tia, is running to be on the Chicago City Council - a position as Adlerman - and this pitches us into no-holds-barred Chicago politics. Her opponent has been there for decades, and is not only a grand old man, but someone willing to do anything to keep his seat.
The three threads - fast-on-the-trigger Chicago cops, family relationships, and down-and-dirty big city politics - are woven together well, with Tia meeting her daughter at memorial event for Harrison at which Daniel is speaking, Tia being threatened by white cops who don't appreciate her criticism of the CPD, etc. The acting is superb, with special creds to Noah Wyle as Daniel, Emayatzy Corinealdi as Tia, and Aliyah Royale as Jira. This is a series bursting with lessons necessary for our age. Highly recommended.
I'll be back here in the weeks ahead with more reviews. There are a lot of questions yet unanswered in this compelling series, a lot of relationships as yet unexplored or even revealed. On that last point, I'll hazard a prediction. We don't yet know the identity of Jira's biological father. I'm thinking it would be a wild but logical twist if her biological father was none other than Harrison.