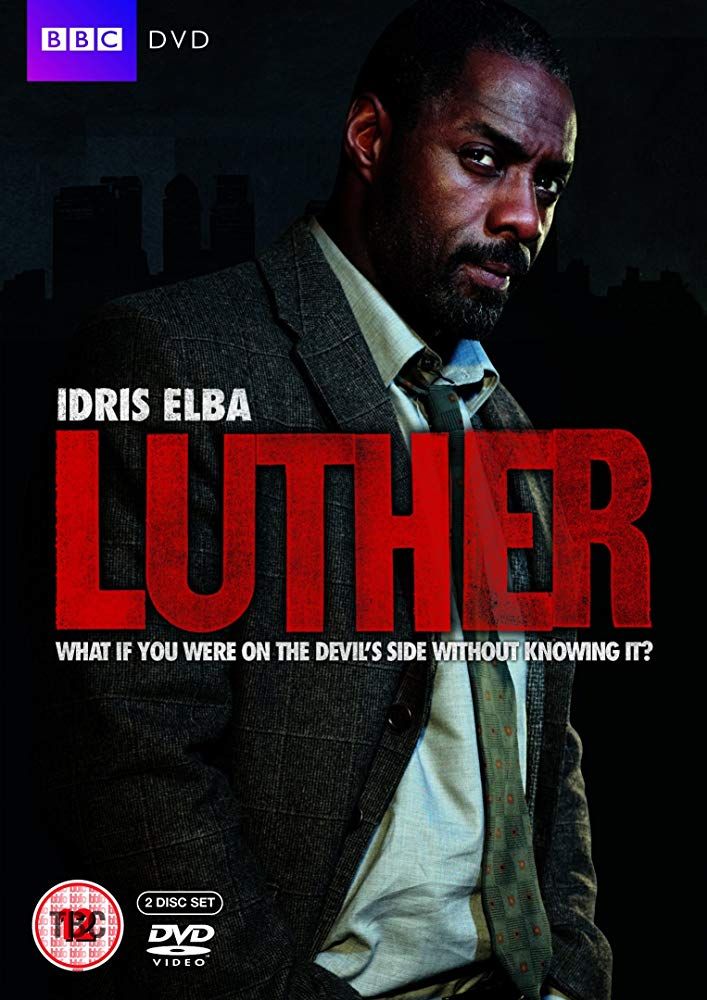 Luther
concluded its fifth season - with episode 5.4 - in the U. S. on Sunday night with a permanently game-changing series of developments.
I said in my review of 5.3 that it was unlikely that Alice would be killed, but the only thing I was certain about was Luther surviving. I was right about that, but never expected that Alice would take her own life, and, even more so, after killing Detective Sgt. Catherine Halliday.
But in retrospect it all makes sense. Halliday was Luther's partner, and though there was nothing romantic between them, Luther's partnering with a woman was more than Alice could abide. She loved Luther with a vengeance, in all meanings of the word.
And Luther loved Alice. In their final discussion, Luther acknowledges that this is what love was - the "this" being the agony of his loving someone like Alice, a sociopathic killer, and she loving someone like him, a police detective.
And, although Luther wasn't physically killed, that love got him shot up pretty badly, and maybe killed his career as police. Well, maybe not that, maybe not that fast, but Luther's being led off in handcuffs, with Martin wanting Luther's overcoat over those handcuffs to protect him from media embarrassment, was quite a scene. The emblematic overcoat over handcuffs, symbolizing how far Luther had gone to protect Alice.
It was a powerful and decisive season, and, as ever with
Luther
, I'm looking forward to more.
See also
Luther 5.1: Back in Fine, Depraved Form ... Luther 5.2: "A Chocolate Digestive" ... Luther 5.3: Bitter Fruit

And see also
Luther: Between the Wire and the Shield
...
Luther 3.1: Into the Blender
...
Luther 3.2: Success
...
Luther 3.3: The Perils of Being an Enemy
...
Luther 3.4: Go Ask Alice