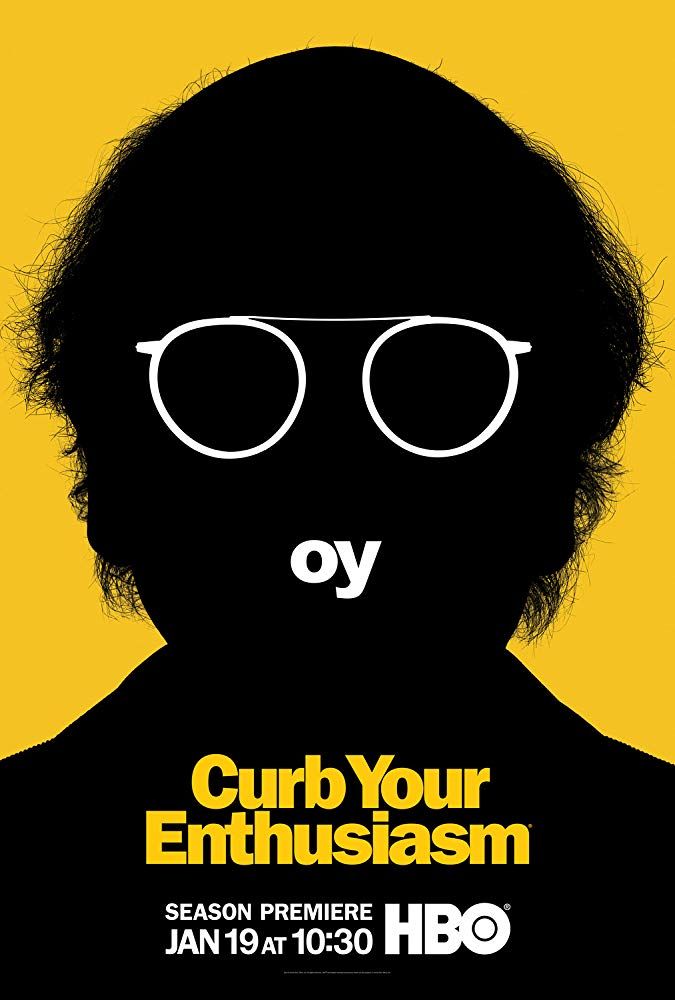 Not quite reunited. But
Curb Your Enthusiasm
was back last night on HBO for the beginning of its tenth season. And it hasn't lost a thing. Larry David and his situations are as funny and stiletto relevant as ever.
And, Larry is back in bed with Cheryl, where they both belong. She does have an allergic reaction to the talcum powder he douses himself with, but we won't go into that. It lands her in the hospital, but she's ok, and this promises an important course correction in the series.
Larry, as always, is too right in the grievances he finds all around him. But this season has some winning updates. Larry finds that wearing a MAGA hat can get him out of (and of into) all kinds of trouble. He has his eyes on a woman serving hors d'oeuvres, because she never seems to walk by him - another great example of a legitimate grievance that rings true. But she mistakes his staring for ogling, and when she confronts him, Larry of course accidentally does something that lands him in #metoo territory. Just for good measure in this area, we learn that Jeff is often mistaken for Harvey Weinstein.
Back to the MAGA hat, there's bound to be lots of politics, served up Larry David's way, in the months ahead. We can certainly use a little humor to leaven the grim headlines. I'm betting the real Bernie will make an appearance sooner or later.
See also
:
Curb Your Enthusiasm 9.1: Hilarious!
...
Curb Your Enthusiasm 9.2: Wife Swapping
...
Curb Your Enthusiasm 9.3: Benefits
...
Curb Your Enthusiasm 9.4: "Hold You in his Armchair"
...
Curb Your Enthusiasm 9.5: Schmata At Large
...
Curb Your Enthusiasm 9.8: The Unexpected Advocate
...
Curb Your Enthusiasm 1.9: Salmon Discretion
...
Curb Your Enthusiasm 1.10: Outfit Tracker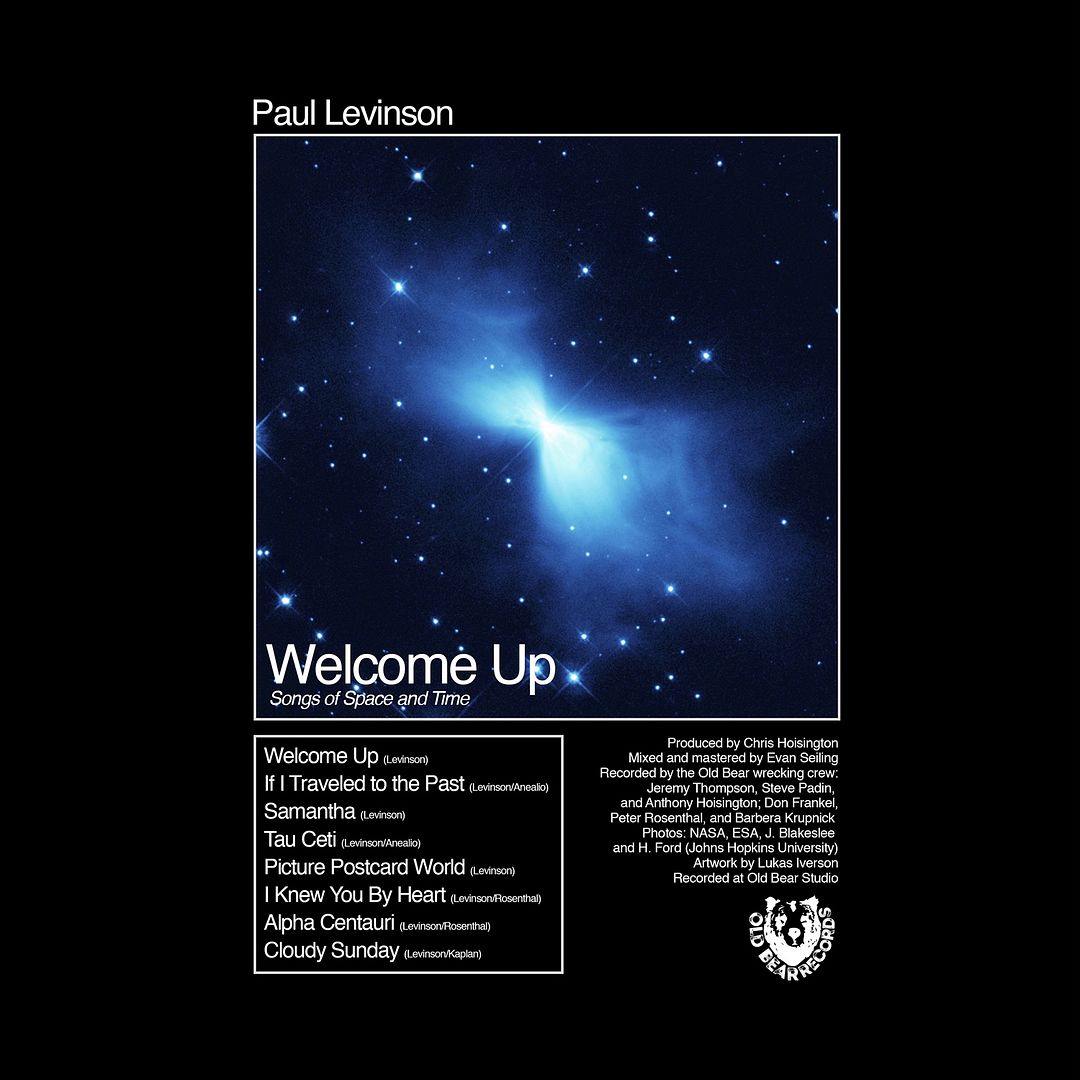 just up on
Bandcamp
, FREE - or get
CD here