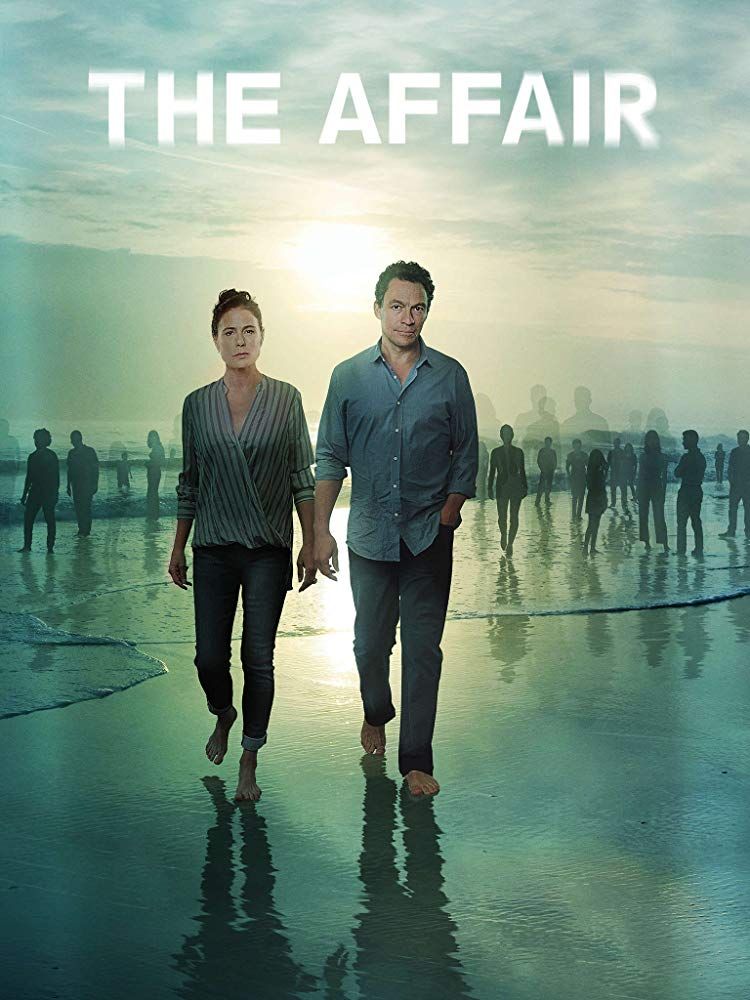 Well, as I mentioned last week, and as most of you know, science fiction is my favorite genre (as a reader and viewer, and also as a writer), so I can't help but be the most interested in the Joanie segment, playing a couple of decades into the future.
And I continue to like it, and wish there was more of it. The flooding part is a bit obvious and overplayed, but everything else from the evaluative toilet to the train to Montauk was nice. And just when we might be about to find out what's up with Cole - alive or dead, and if alive, where? - the episode ends.
Meanwhile, back in our present, Janelle sleeping with her ex-husband was a good surprise. It's also consistent with, whatever he does or doesn't do, nothing ever goes quite right for Noah. Which brings us to Helen.
She hasn't yet fallen for Sasha, but the scene at his house was classic getting to know you. Let's say he, in effect, is a better version of Noah, because the character Sasha is more self-aware, and more aware of Helen, given that he's playing Noah in the movie adaptation of Noah's book. Does that mean that Helen might well fall for him?
Probably not. Maybe sleep with him. But she's still too hung up on Vic and even the real Noah. It may be at the end of her segment tonight that she's getting over Vic (I hope so) but she'll likely never get over Noah.
We'll find out soon enough. But here's hoping that Joanie gets her own half hour soon.