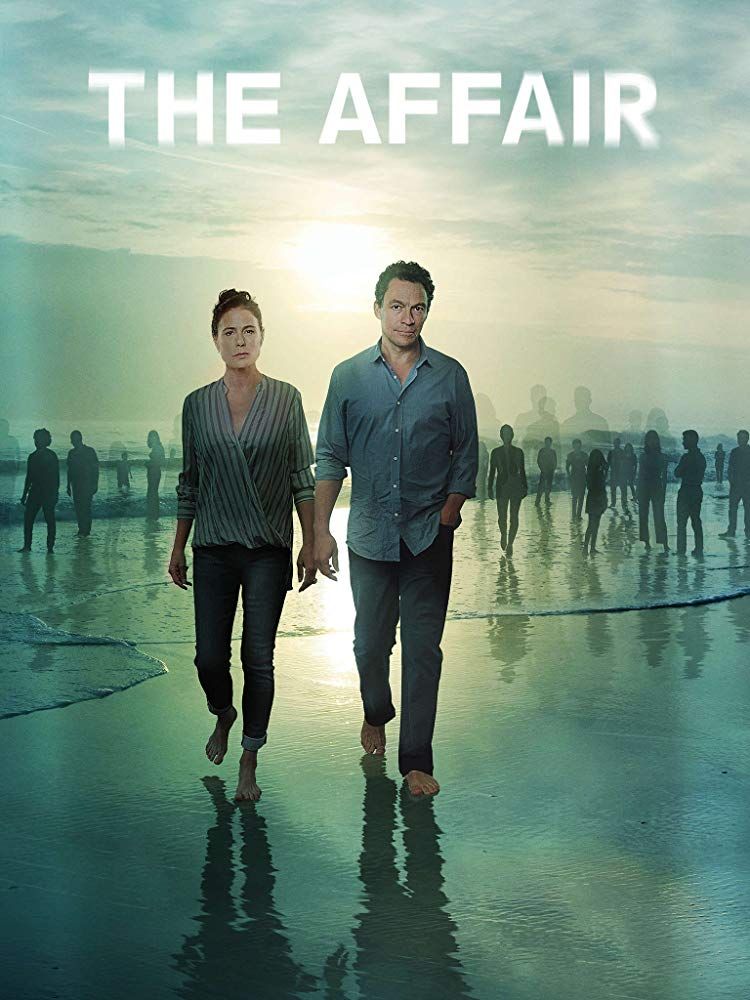 The Joanie segment of
The Affair
5.3 tonight was short, but worthwhile. She likes it rough. Future Long Island is also suffering more than we might have thought from climate change. And the earlier Noah and Helen stories were outstanding.
They both revolve around Sasha. He's a demanding actor and director. That would upset Noah anyway, given that the movie Sasha is directing and acting in is an adaption of Noah's book, i.e., it's his life. My favorite part of all of that - that being the Noah-Helen-Sasha stories, not the movie (though the two of course are intertwined), was the triple karaoke performance. Sasha, Helen, and Noah each performing separately. They all sounded great (I'm assuming, hoping, the vocals were all performed by the very actors). But I liked Noah's the best. Drunk, barely on key, but still excellent. Dominic West should get an award just for that.
But my favorite phrase came a little earlier, when Whitney says something about the Raya app. It's real - it exists in our reality. It started a few years ago. According to Wikipedia, the "application was initially a dating app, but added features to promote professional networking for members of the entertainment industry." Isn't that just perfect for
The Affair
? It started and still is very much about relationships. But via Noah and his novel now being made into a movie, it's just as much a story of the entertainment world.
Speaking of which, lots of sex in tonight's episode, too. I already mentioned Joanie. Sasha and Helen have a good time, too. Good for Helen is bad for Noah. I know, his default is he deserves what he gets. But I'm still pulling for him to get some happiness before this season and his story ends, too - unlikely as that seems. He did go to prison for Helen.
More next week.
And see also
The Affair Premiere: Sneak Preview Review
...
The Affair 1.2: Time Travel!
...
The Affair 1.3: The Agent and the Sleepers
...
The Affair 1.4: Come Together
...
The Affair 1.5: Alison's Episode
...
The Affair 1.6: Drugs and Vision
...
The Affair 1.7: True Confessions
...
The Affair 1.8: "I Love You / I Love You, Too"
...
The Affair 1.9: Who Else on the Train?
...
The Affair Season 1 Finale: The Arrest and the Rest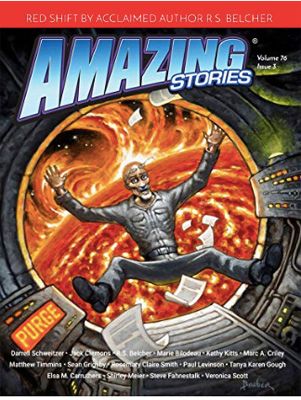 with my story, "The Whether App"