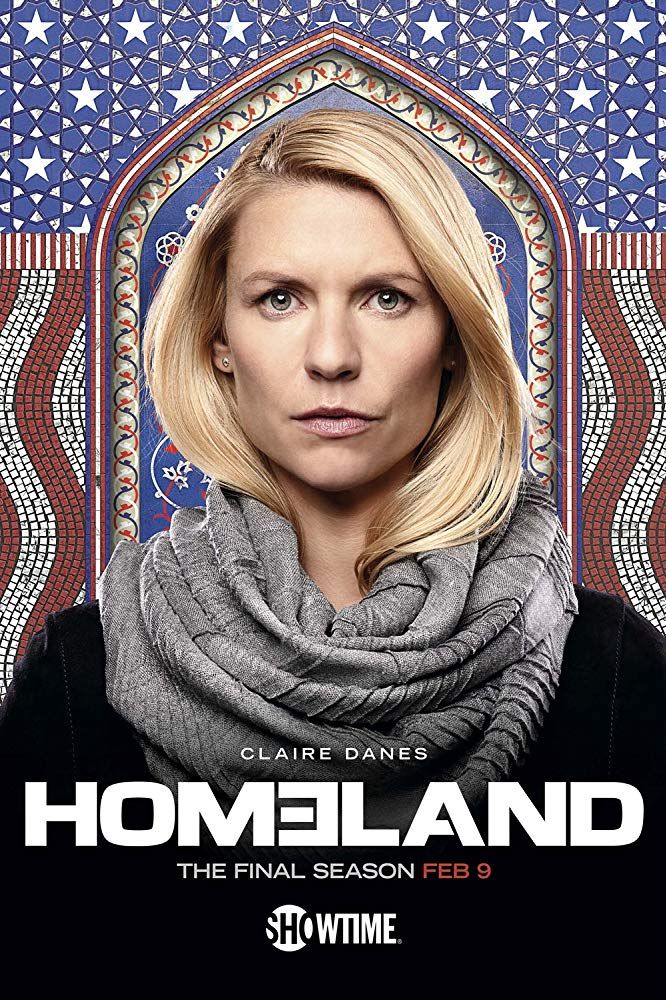 Homeland
was back tonight for its eight and final season, with a strong episode, situated mainly in Afghanistan, that fired on all cylinders.
The main, nearly choking vice that Carrie finds herself in this time is the months of missing time - time she can't remember - inside a Russian prison. This is a theme we've seen on spy shows before - Howard Gordon was a mover of
24
and does much the same for
Homeland
- so it's not surprising that Jack Bauer and Carrie Mathison have been in similar situations. But Carrie's is more laden with danger than even Jack's, given her bipolar disorder.
In episode 8.1, Carrie worries that she may have revealed information about her source in Afghanistan that got him killed. Seeing Yevgeny in Kabul amplifies those fears - she had come to rely upon him in the Russian prison, and who knows what she may have said to him. But I have to say, maybe it's something about Costa Ronin's manner - he played a sympathetic Russian in
The Americans
- that makes hope that he's not the bad guy. In fact, he'd actually make a good partner for Carrie, but that's not likely to happen, either. We'll just have to see.
Back to our reality, I'm also wondering if this final season of
Homeland
will deal in any way with Trump in the White House? Like
24
, the Presidents in
Homeland
have pretty much avoided any parallels to Presidents actually in office (Elizabeth Keane might have been like Hillary, but the Electoral College decreed otherwise). But here's a thought:
Homeland
will be over before Americans have a chance to vote Trump out of office. The producers had to know this when they were making this final season. They surely must have been tempted to put something of our reality into this narrative. It will be fun to see how much.
And see also
Homeland on Showtime
...
Homeland 1.8: Surprises
...
Homeland Concludes First Season: Exceptional